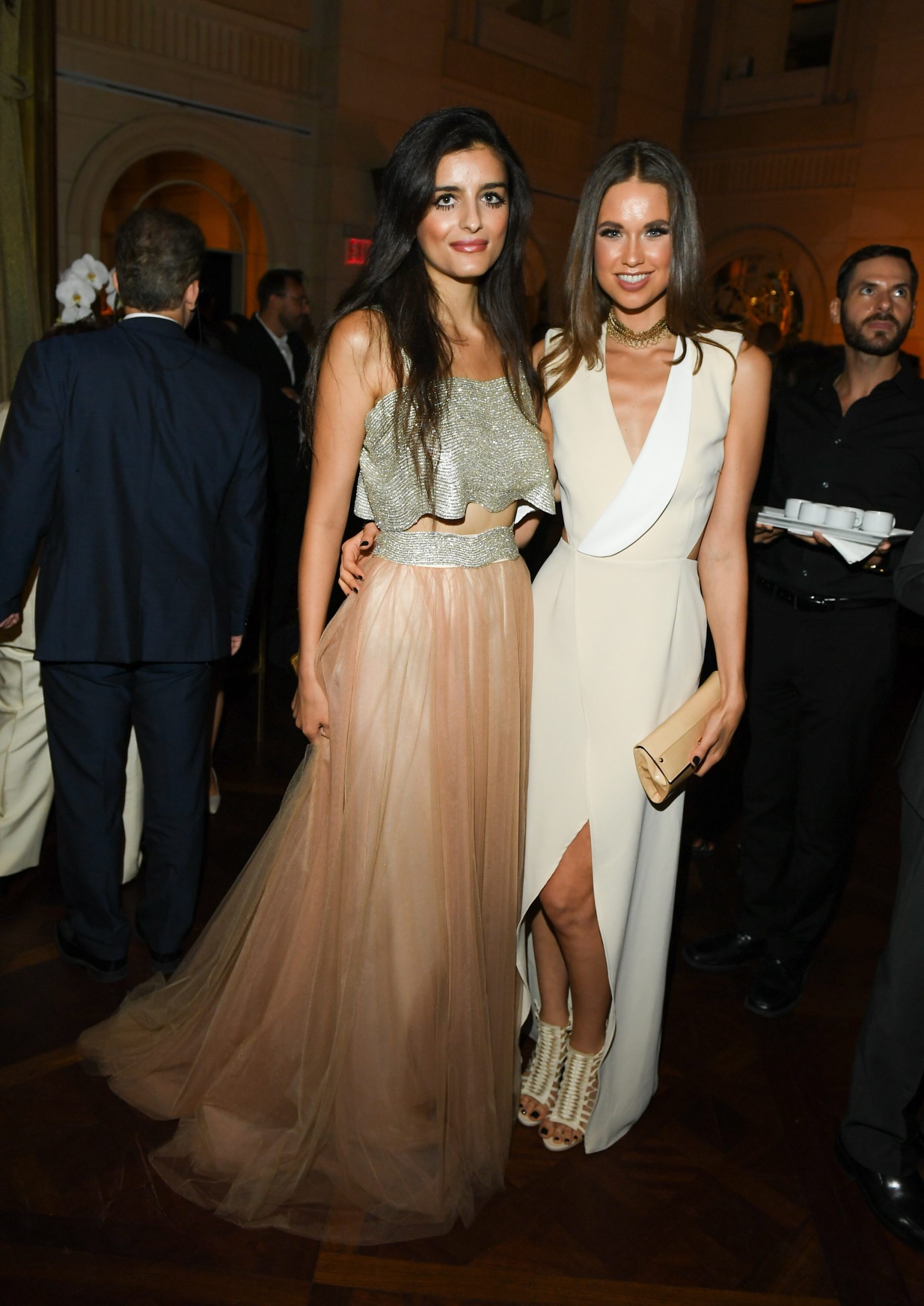 TORONTO / CANADA ~ It was already the second time that I was invited for the official Instyle party, organized by the Hollywood Foreign Press Association. This party is one of my favorites because it's full of high fashion creations, red carpet flashes and bubbly Hollywood Stars.
All though I have to admit, half of the time I don't recognize the stars running around… The only duo that I Did spotted this year was Dsquared. Dean & Dan Caten are designers you can't really miss…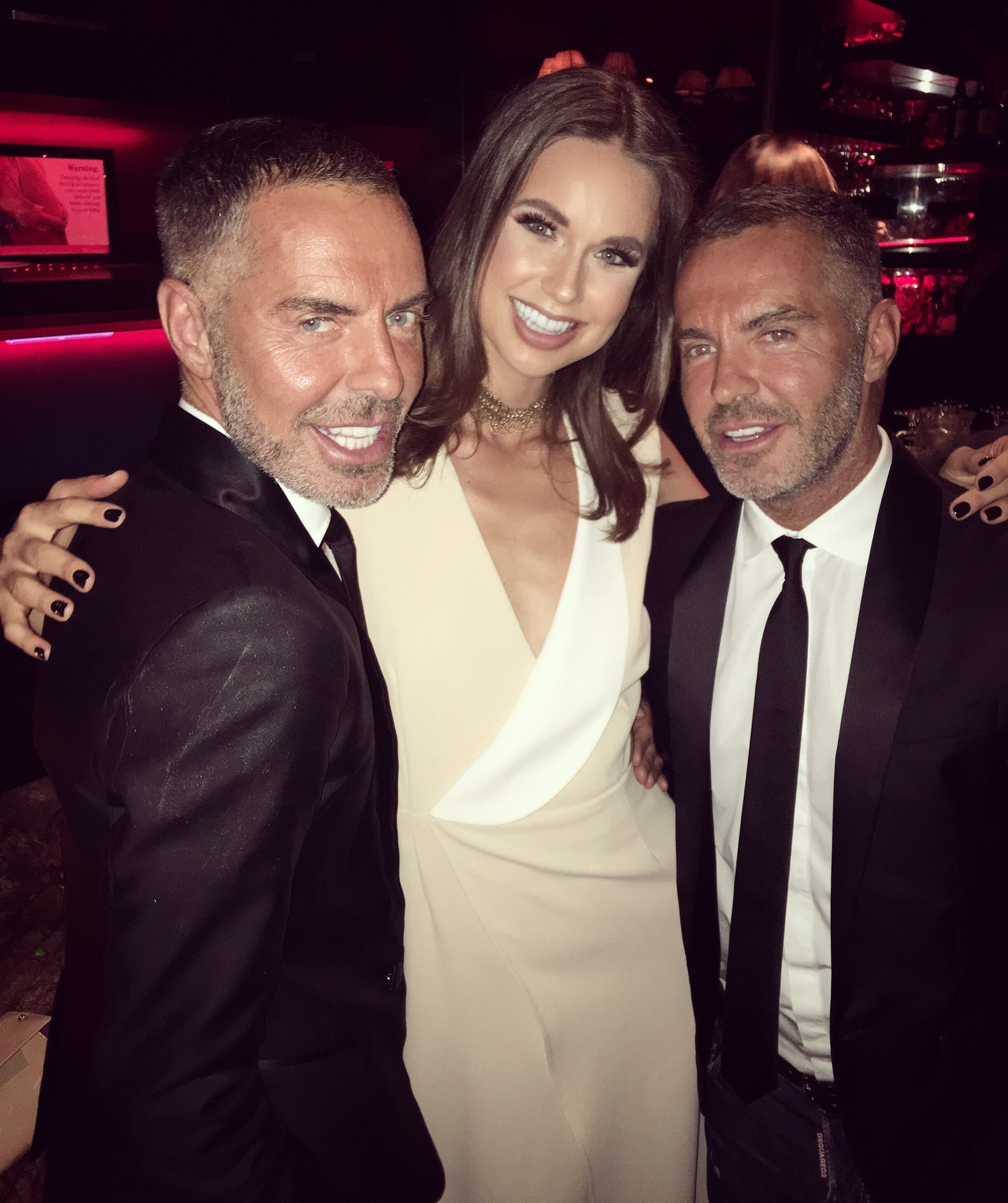 After shaking hands with Nicole Kidman and Paul Haggis, it was time for me to hit the buffet. The dessert was for sure worth it.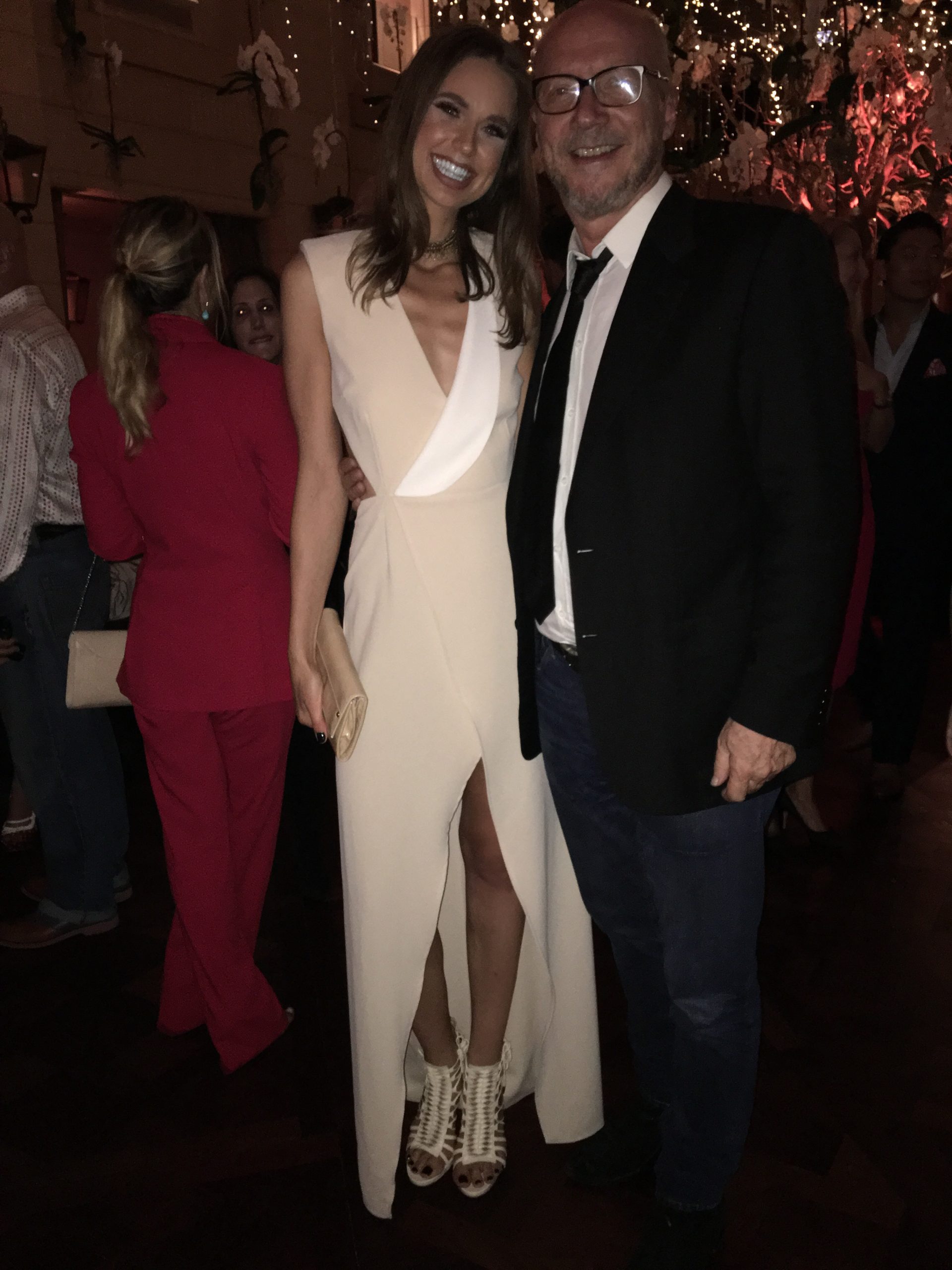 See below for all the inside pics of this beautiful event hold in the Chique Windsor Arms Hotel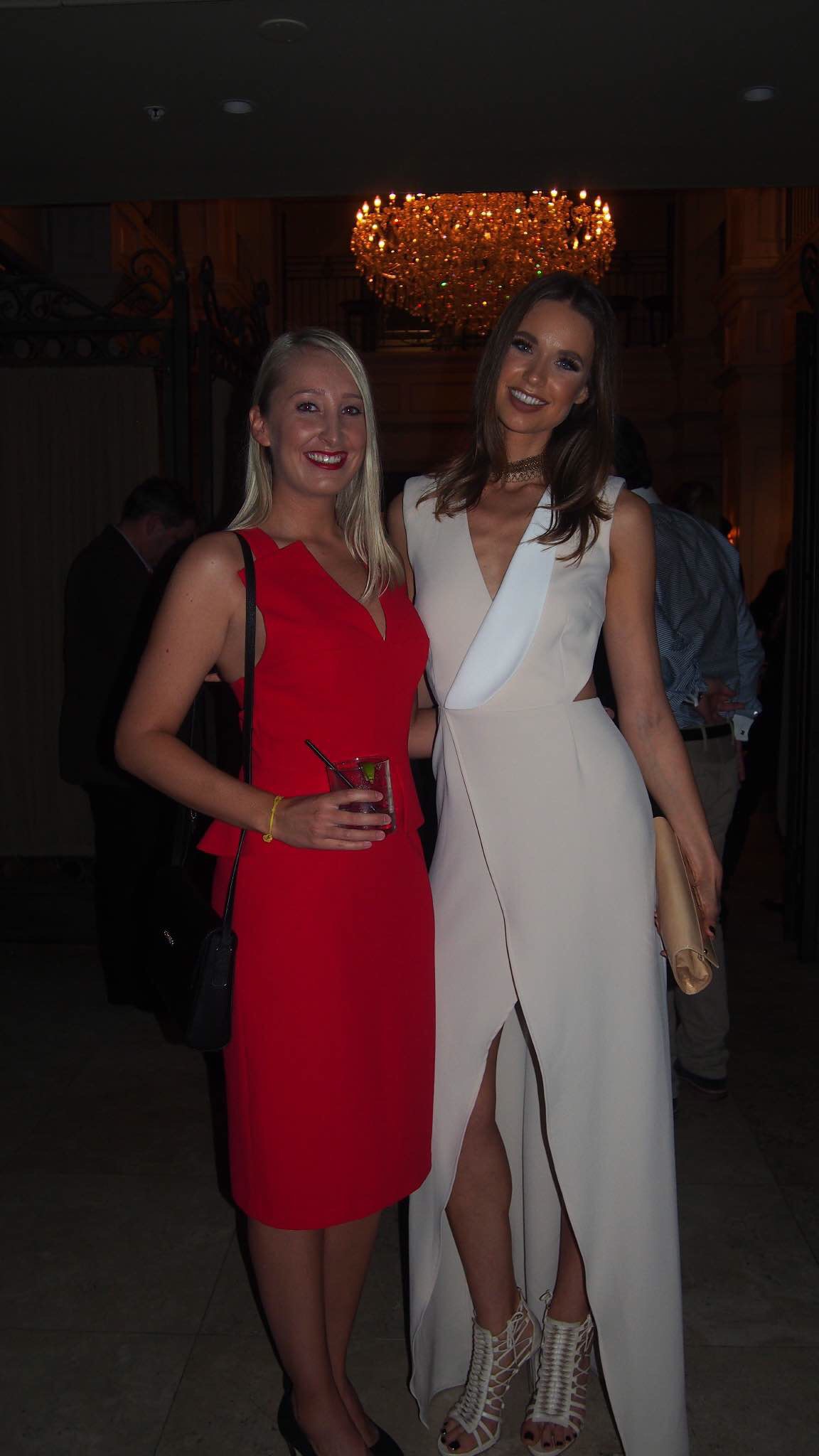 CiaoCiao xoxo Iggy