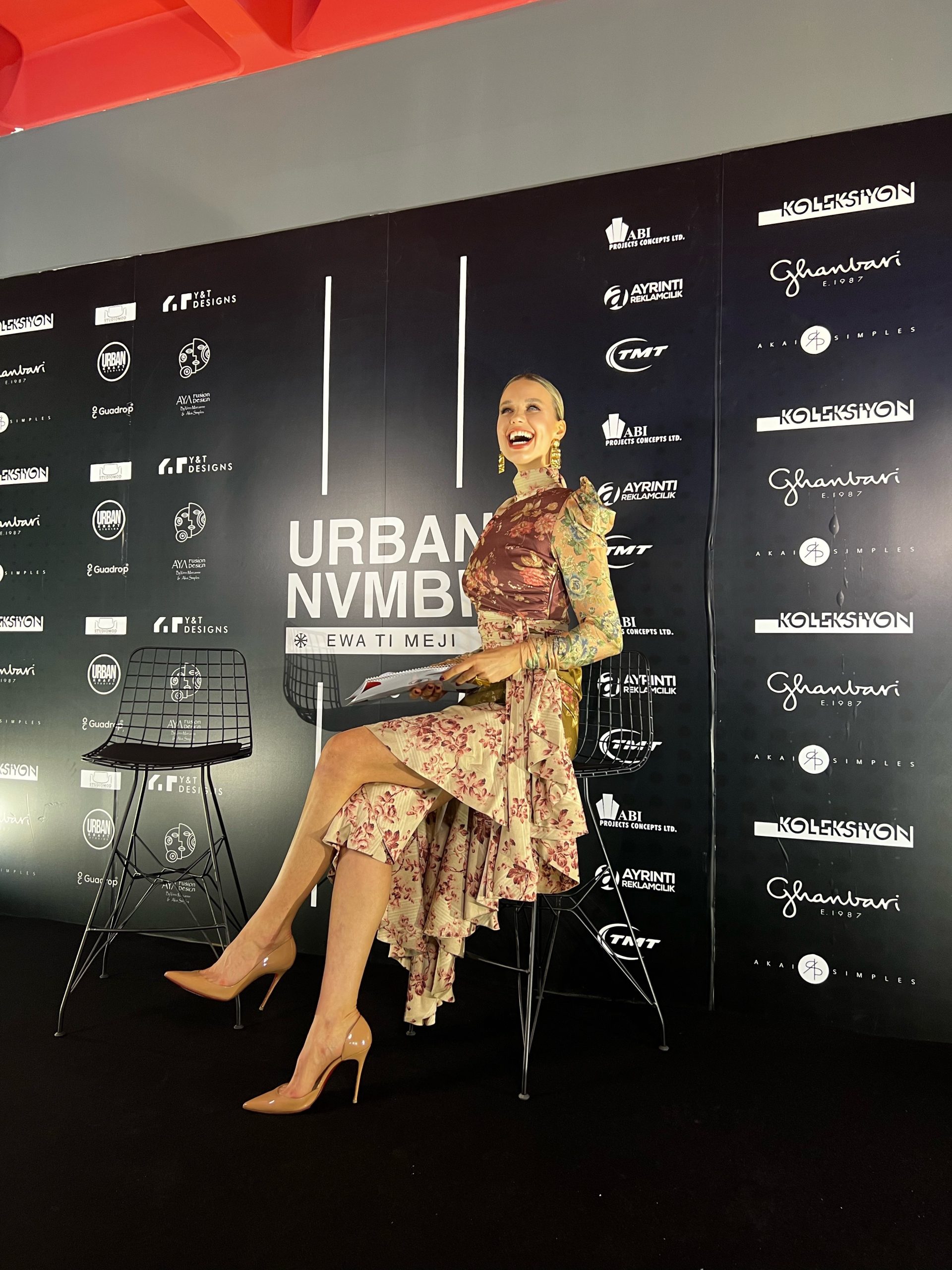 IGGY hosting Black carpet
Saturday 26 November
IGGY hosted the black carpet for Urban November
Background
Urban November is an artistic collaboration primarily between some of the biggest names in the African and Turkish creative industry.
Since 2018, an art exhibition to celebrate and showcase their creative journey is held in Istanbul every November. The idea was conceived and brought to life by Akai Stephen and his Turkish business partner Ugur Bir. Both are architects by profession and have been working together for nearly a decade.
This year's exhibition is themed around some of Nigeria's gods and deities expressed on fabrics, glass, and illuminated by a golden dash of white light. The evolution of the female mind on canvas and the infinity murmurations of pigeons which, according to the artist, symbolizes the soul of Istanbul are just but a few on display.