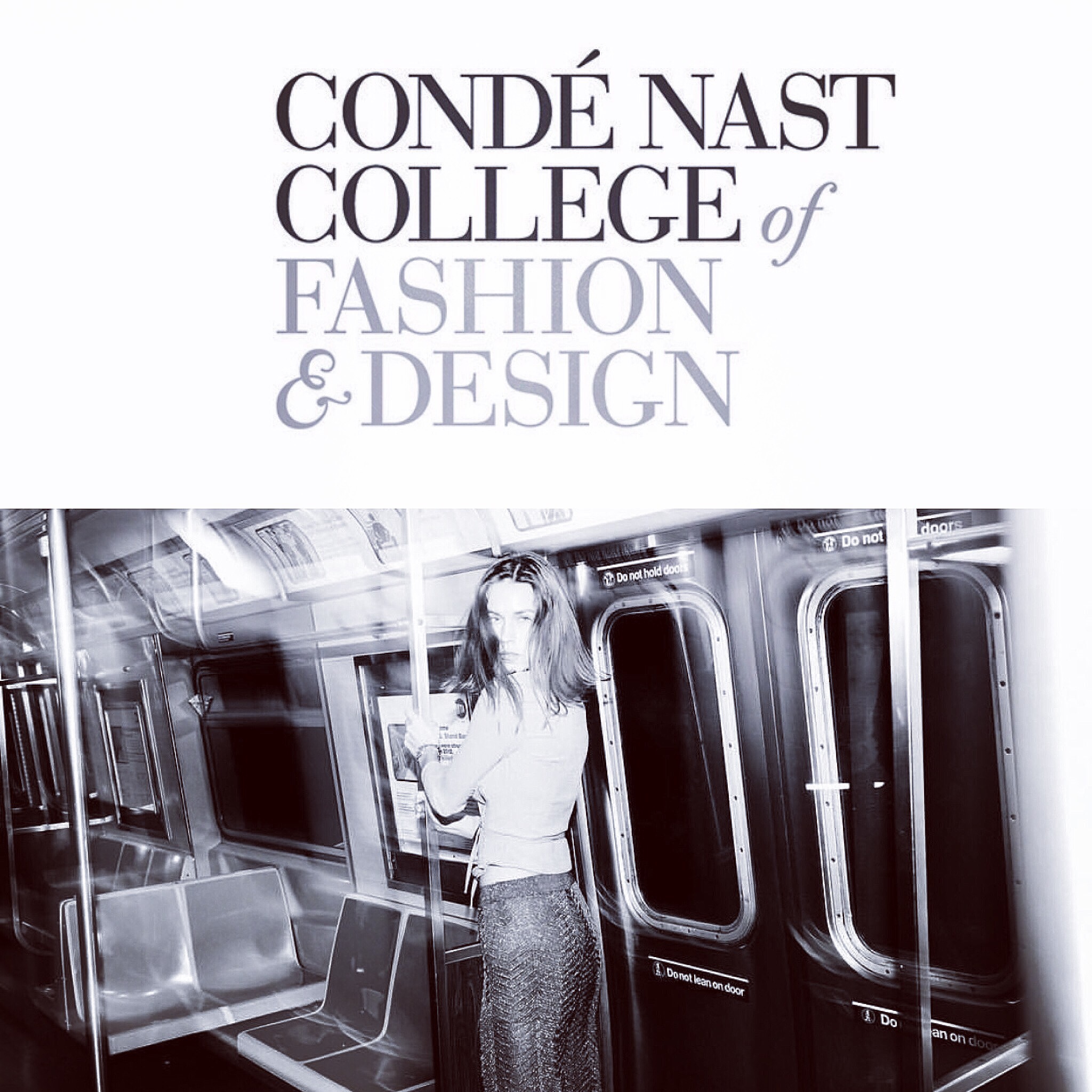 London was the only city I've never lived in.. Time to change that.
After Milan, Dubai, Istanbul and Los Angeles it was time to find my next chapter in life in LONDON🇬🇧 much closer to home, much more fashionable and much more beautiful then any other city I've ever lived in.
The history and authenticy you find in London is without border. Beautiful how every old building is still in tact. I love how the people Flow here. Asians, Indiers, name it they got it.
You know I love my modeling career, but in the back of my mind I was always wondering what if.. What if I could be a fashion editor at Vogue… What if I could be an amazing PR lady? Would that be me? To never be in doubt I had to take this change to follow the 3 months Vogue Fashion Course at the Condé Nast College of Fashion and Design.
Beginning first week of October, I'm super busy to organize everything before the school starts up. Housing, gym, transport, school equipment.. All of that needs to be ready for arrival. Thank god I found my peace and love in my new house. I found a beautiful room in Marylebone. Close to all the glitz and glam London had to offer.
Stay tuned for my full London experience. Soon will be followed.
Xoxo Iggy