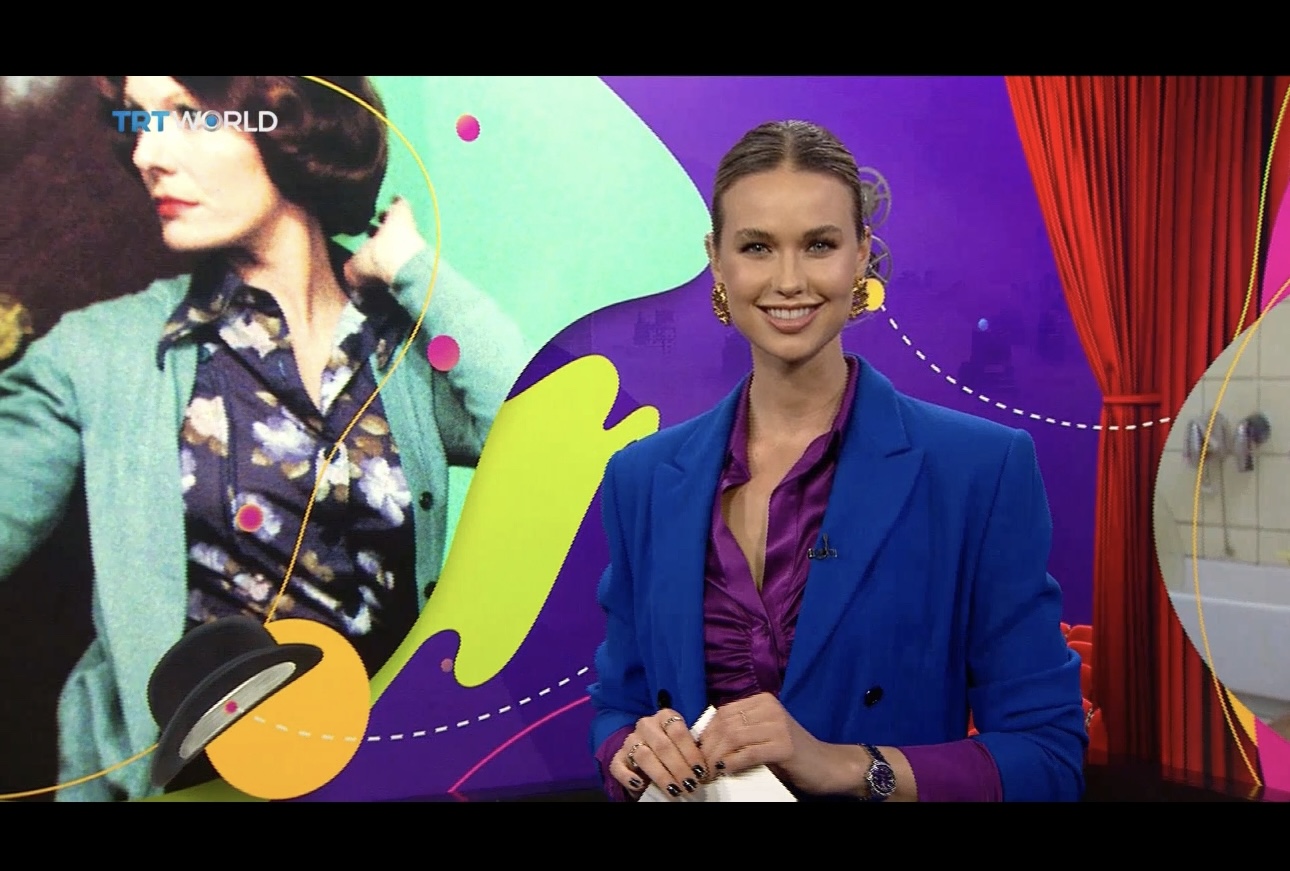 Happy to announce that Iggy will be hosting Showcase by TRT World this season
SHOWCASE: Keeping you up to beat with the latest on the global arts and culture scene.
TRT World's flagship arts and culture programme airs on the weekdays and "Showcase Review" on the weekends covering prominent cultural and art events. Generally, coverage on culture and arts is mostly based on the western axis, but at Showcase we try to cover the east, the west, the north and the south. The programme covers a range of topics such as cinema, music, traditional arts, contemporary art, architecture, design and fashion.