Check out the latest campaign Iggy did for CHRISTOPHER GUY.
The creator of the world's most fabulous lifestyles, a contemporary mood with classic values, that is the Christopher Guy look.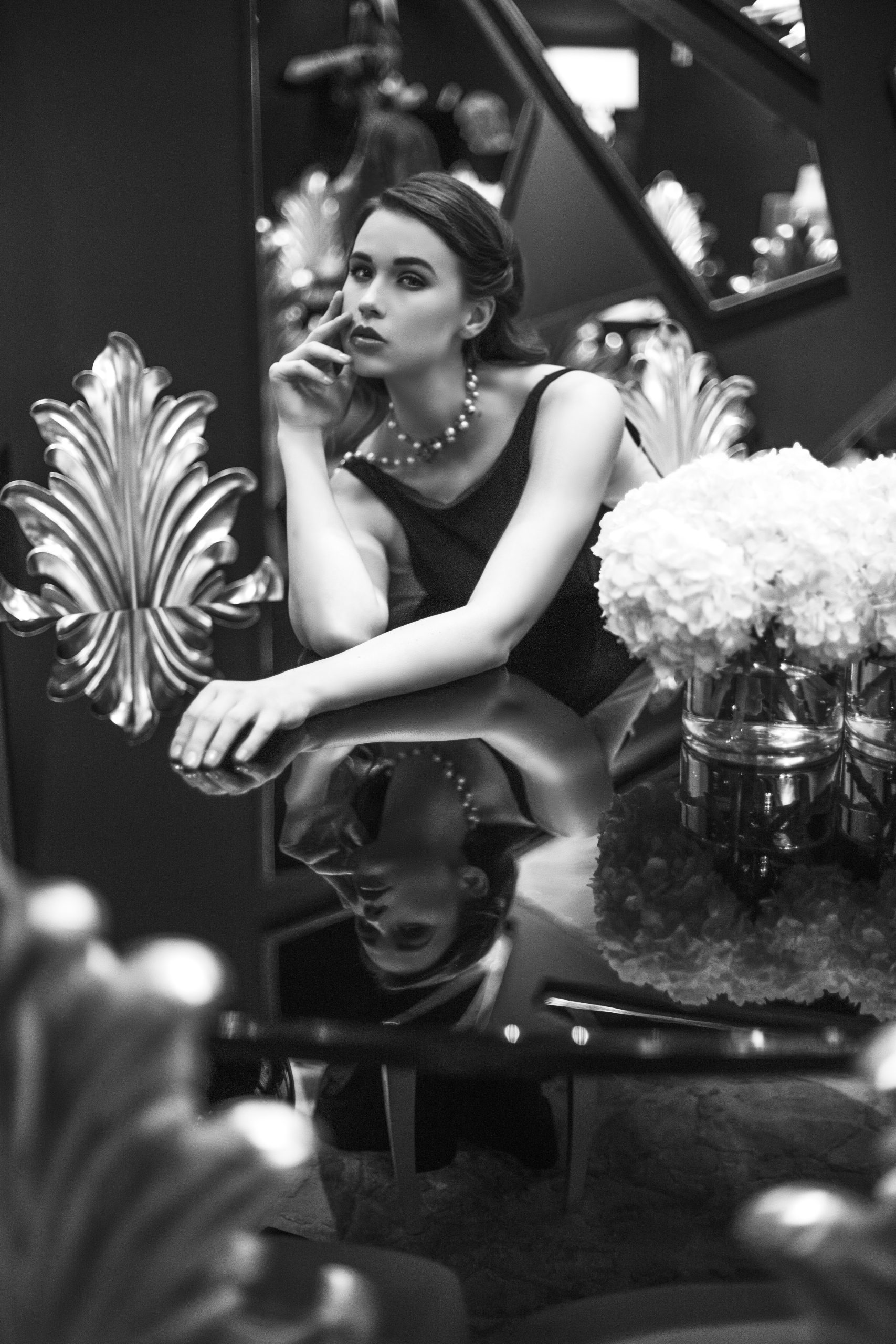 Christopher Guy Harrison is a British luxury furniture designer . He is the founder and head designer of the international furnishings brand Christopher Guy. Originally known for a wide range of decorative mirrors, the Christopher Guy brand grew into a collection of upholstery, chairs, dining tables, sofas, headboards and office furniture. In 2017, Christopher Guy partnered with rug manufacturer Nourison to create a new line of luxury area rugs. Christopher's signature design includes the patented Chris-X (pronounced kris-krôs) leg design.