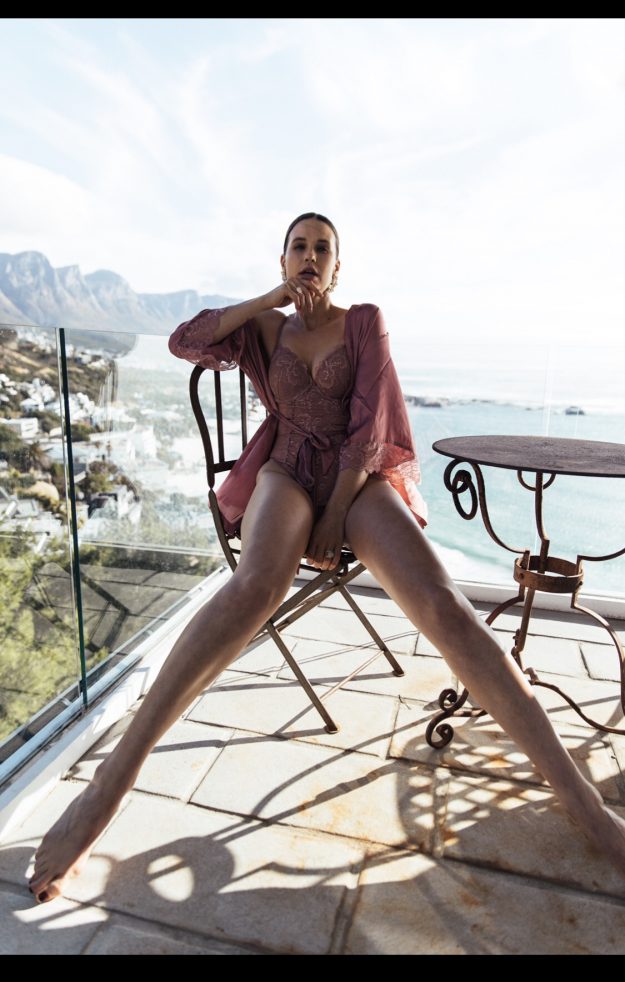 CAPE TOWN PHOTO

International Swimear & Fashion Photographer 

Ricardo  Lategan 

www.ricardolategan.com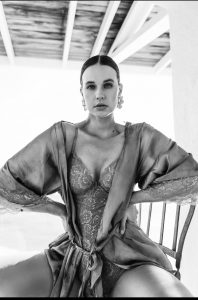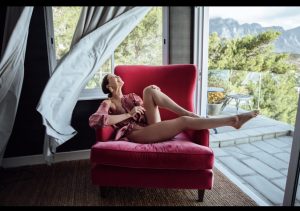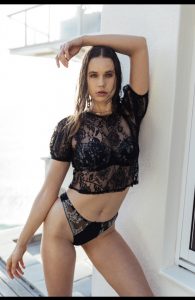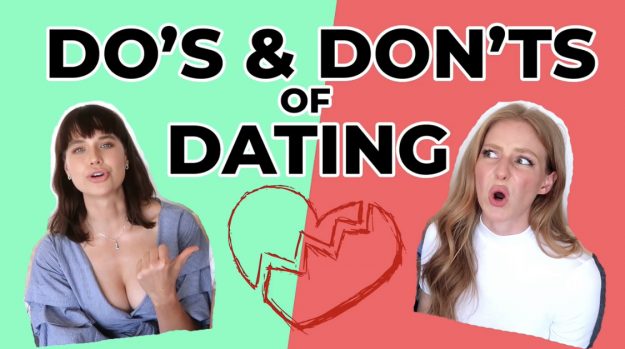 Check out the latest collaboration between Youtube blogger Robyn and Model Iggy.
sharing their do's and don'ts of dating. Watch the full episode below.
Would love to hear your comments and what you want to hear from us next time.